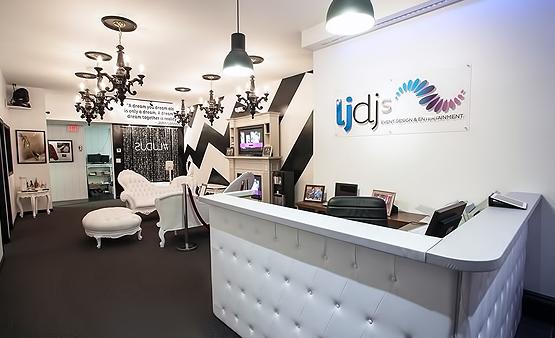 Who are we?
"Redefining Life's Celebration!"
LJDJs Event Design & Entertainment (LJ Productions/Entertainment) is growing and so are the visions of each client. We have been in business of over 20 years and "Redefining Life's Celebrations" is our specialty. We have the ability to uphold to the classic styles while simultaneously taking it to the next level with trendsetting concepts in entertainment. This is your special day from the moment you walk through our doors. You are the VIP! We invite you into a new journey of event planning experience.
Meet Our Creative Team
Our team has the ability to translate the dreams of each client into an awe-inspiring reality. LJDJs is a full time entertainment company located in North Jersey. We were also recognized for creating the ``Worlds Best Wedding Proposal`` by #THEREAL day time talk show.